Mission Statement
The mission of the Berlin Fire Department is to provide fire protection to the citizens of Berlin and the surrounding area.  The department provides fire prevention programs for schools and other organizations.  Citizens are provided with information and resources on making their homes and work place FIRE SAFE.
Contact Information
Berlin Fire Department
226 Spring St.
Berlin, WI 54923
Gary Podoll
Director of Emergency Management
Deputy Fire Chief
920-361-5416
Robert Paugels
Fire Chief
920-361-5415
OPEN BURNING/BURNING PERMIT ORDINANCE
Contact the City Clerks Office at 108 N. Capron St., 920-361-5400, to obtain a Burning Permit.
Check for Burning Restrictions by Copying this web address into your browser:
https://dnr.wi.gov/topic/ForestFire/restrictions.asp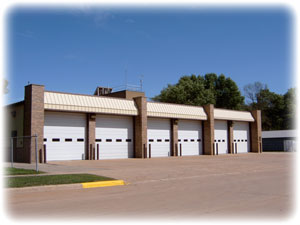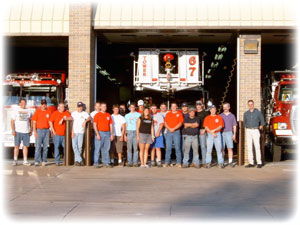 FaceBook Page