City Map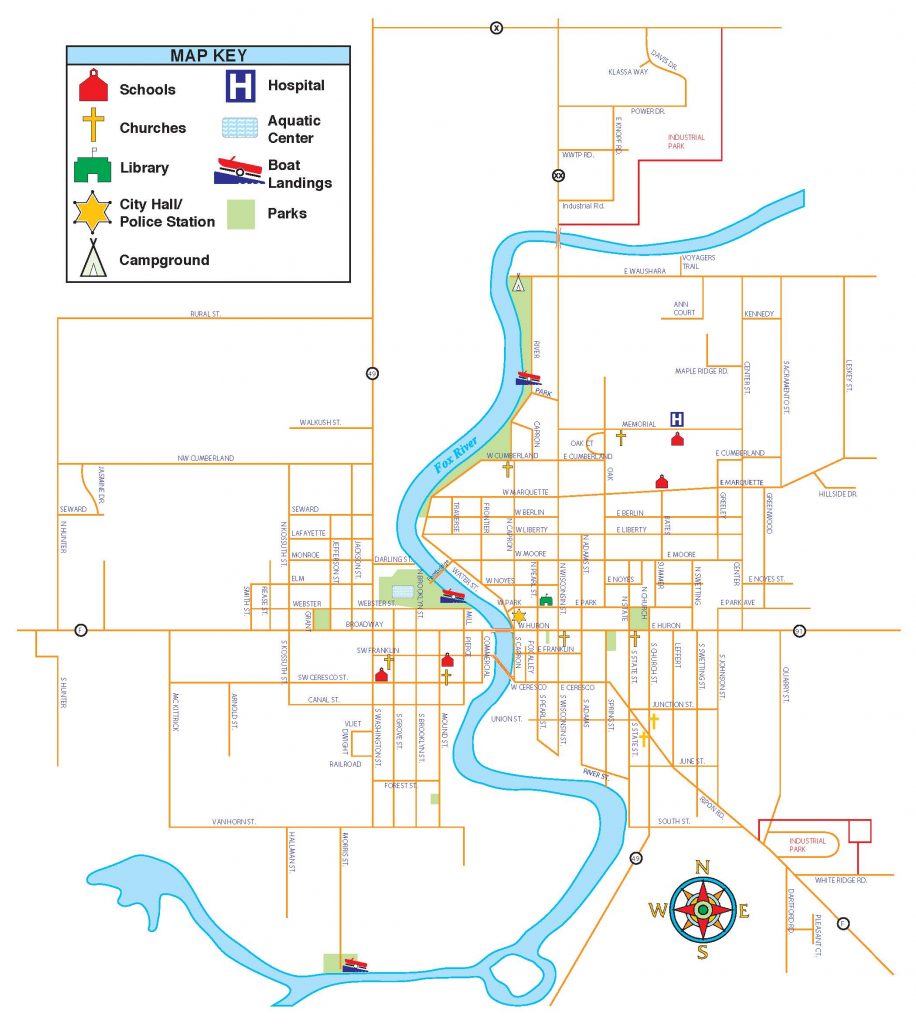 Start a Business
If you are looking to start a business in Berlin, there are multiple steps, but the City is here to assist in the process. Below is a step by step guide on how to get a business started. Contact the Community Development for questions at 920-361-5156 or Tim Ludolph at tludolph@cityofberlin.wi.gov.
Start a Business in Berlin Guide
Green Lake and Waushara County complied a resource page as well for the different organizations that can assist in starting a business, purchasing a business or expanding a business.
Green Lake County Business Resource Page